La Yutera Campus – University of Valladolid
The Yutera Campus of the University of Valladolid offers you the possibility of taking undergraduate and postgraduate studies in Social Sciences and Engineering in Palencia.
It is formed by two Faculties (Faculty of Education and Faculty of Labour Studies) and a Higher Technical School of Agricultural Engineering.
It was first inaugurated in May 2002 after refurbishing for three years the facilities of the old factory of Yutera Palentina SA, a subsidiary of Azúcares Ebro, built in 1938.
Conéctate a la UVa
Do you want to study at the Campus of Palencia but have any questions? Send us your details and we will contact you.
No Results Found
The page you requested could not be found. Try refining your search, or use the navigation above to locate the post.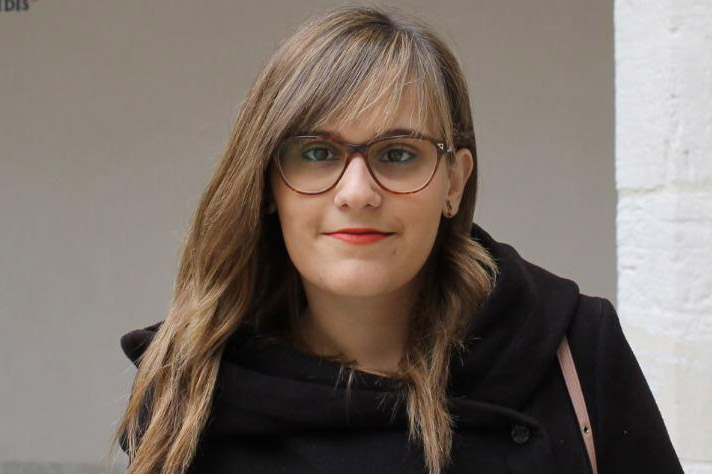 Paula de Íscar
Labour Studies
«If I could go back 4 years in time, I would still choose the Degree in Labour Relations and Human Resources in Palencia. Being from Valladolid, distance has not been a problem since both cities are very well connected. In addition, the Degree is taught in small groups and that allows us to have direct and close contact with the teaching staff, as well as it makes it easier when it comes to enjoying various opportunities (internships, scholarships, training courses, stays abroad…)»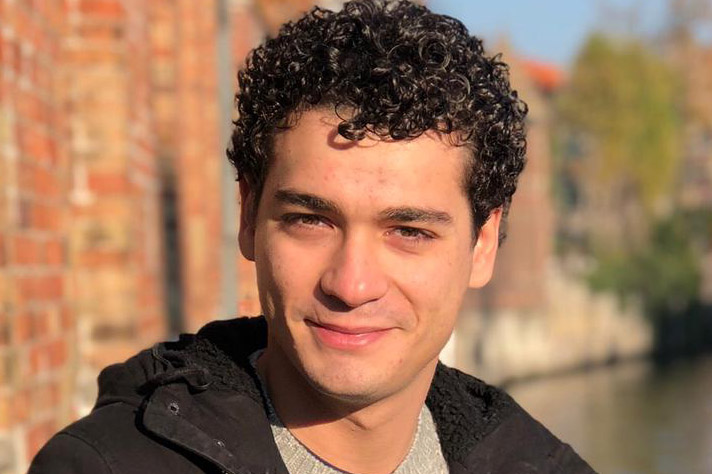 Raúl Moyano
School of Agricultural Engineers
«I came to study Oenology at the School of Agricultural Engineers of Palencia due to good communication with Madrid, and I found a cozy and charming city. Also, in this school, I have found not only classmates, but friends.»